Call 281-259-8550  We do all the work for you.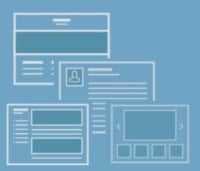 After we understand your needs & expectations, we will customize your site and be ready for your edits.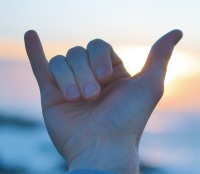 Once you like what you see, we publish your site and make changes as you need updates published.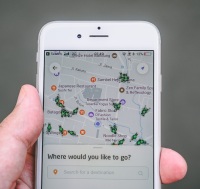 Now we share your new site with the community.